Accelerate Your Sales With The Easiest Sales Funnel Builder
Grow your business with sales funnels easier than ever before. You'll be able to build a sales funnel in 30 seconds with just 3 clicks. The whole process is fast and optimized so that you can focus on what's important – growing your business. And best of all – it's FREE forever!
Rated 4.9/5 stars on Trustpilot with 1000+ reviews
✅ Forever Free  ✅ No Credit Card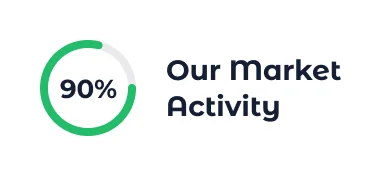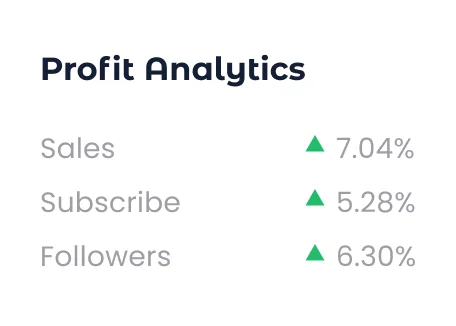 Powerful Features
To Guarantee Your Sales
All the Tools You Need Integrated Into A Single Powerful App.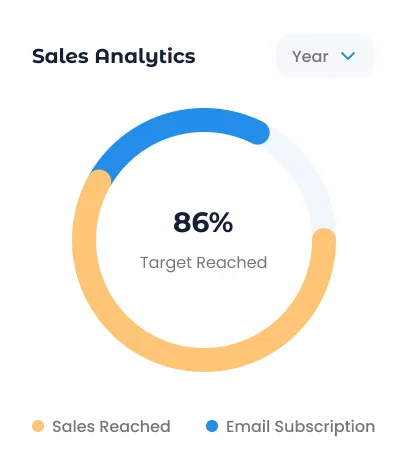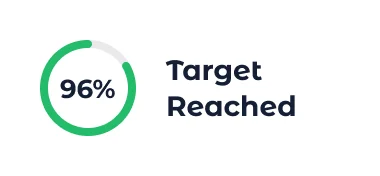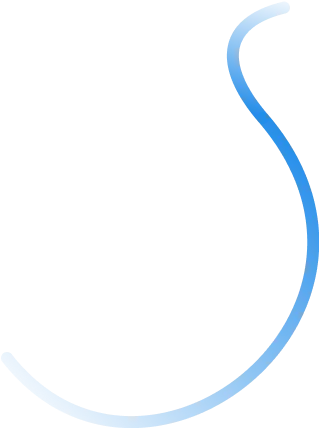 Build, Integrate, And Automate
Set up Sales Funnels in minutes, and let system.io automations do the rest. It's the only platform that has everything you need to launch, grow, and scale your online business.
Systeme.io is a simple, affordable, and intuitive online business building tool for anyone who is looking to grow their online business.
The Easiest
Way To Grow Your Business
What if you could grow your business online without technical knowledge or expensive tools?All of these tools are critical if you want to keep up with your competitors. If you don't have them, you can't grow your business.
Systeme.io has helped thousands of entrepreneurs kickstart their businesses with a platform that's easy to use and has every tool you need – all in the same place.
✅ Forever Free  ✅ No Credit Card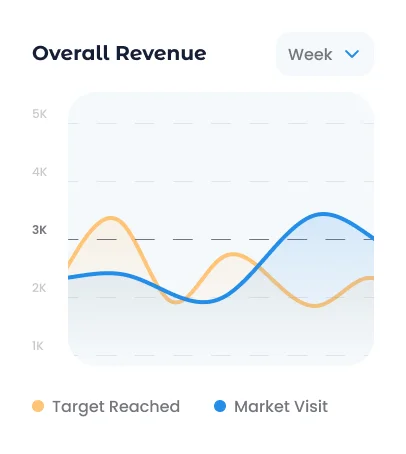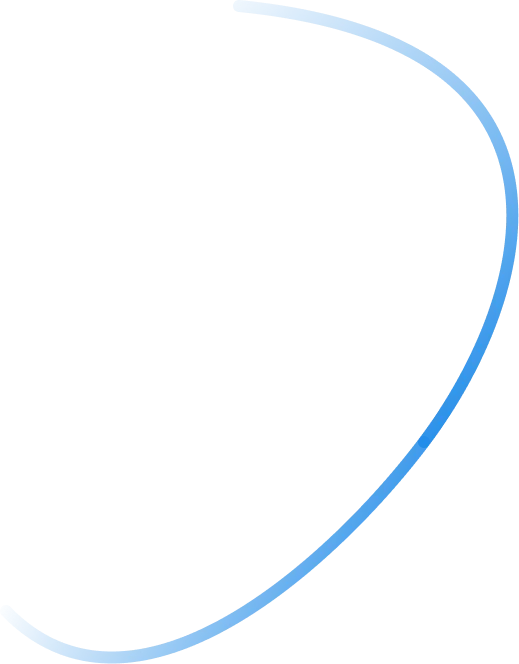 More Than 10k Happy Customers Worldwide
This company and the software are just awesome.The support team is just as awesome as the software. They have helped me so much in the past few days. I am moving all my campaigns over to systeme.io.
Lori Richardson
United States
I've only just started using systeme.io with the intention to switch over from Clickfunnels. It has been an amazing platform, simple to use, to navigate, user friendly with EVERYTHING you need for your business.
Free plan is great, you get a lot. The support is super fast, had replies to my questions in minutes. This is how funnel software and marketing should work. Fast, user friendly. I highly recommend it.
Jon Siddall
United Kingdom
The support team was able to move my content over successfully from another platform which I was very grateful for. This saved me a lot of time and effort. They have been great to work with.
Catherine Sternberg
Canada
Friendly Customer Support Team

4.9 out of 5 stars
1000+ reviews
We proudly recommend this software!

Put Your Business On Autopilot
Save time and effort with an email tool that's integrated into your funnels and websites and add an automation that handles all the finer details, so you don't have to.
Read
Our Latest
Blog Posts
Learn more about sales funnels, email marketing, and entrepreneurship with detailed tutorials, tips and tricks, news, and reviews.
Start Growing Your Business The Right Way